Guess what, buds?!
I've acquired something that I've been wanting. Something good. Something useful. Something, dare I say, ICONIC.
The NOVA/LIFT by Ardents is the world's first easy-to-use at-home cannabis decarboxylator.
Yes, I said it, decarboxylator. (it took me a few times, but I said it!)
Herb and Ardent LLC teamed up on Instagram for a giveaway of the Nova device.
.
Guess who won that giveaway!?
Yay!! I woke up on Christmas day to the news! I screamed when I looked at my phone. Oh, happy days!!
You know that this bud is going to have so much fun with that amazing little machine.
The NOVA Decarboxylator allows you to decarb cannabis flower, kief, and concentrates. This allows you to create infused edibles, lotions, tinctures, capsules, and more!!


Some specs about the NOVA Decarboxylator & Infuser
Full activation of THC and CBD in your flower, kief or concentrates

Use to infuse butter and oil!

Odorless and mess-free, no cleanup necessary

Easy to use from your home (unit is 7.5″ x 4″)

Holds up to 1 ounce of flower or 5 ounces of kief
I plan on making edibles and topicals the most. I'm so excited to use this little machine. With all of the thoughts and ideas that are going through my head, I do foresee myself purchasing another one down the line.
I do plan on also purchasing the infusion sleeve to make everything easier, their funnel strainer, and maybe even an infusion kit!
So do you know what that means!? There will begin adding cannabis-infused recipes to the website! There is so much to come.
Thanks to everyone at Ardent! I'm super grateful.
My unit ships out around the New Year and I'm planning to receive it shortly after. You know I will keep you posted! - Unboxing video will happen for sure!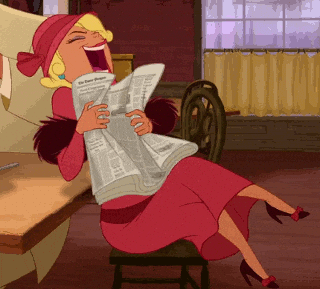 Until then, we wait!
Follow me on Instagram @TheBudThatWines - Regular cannabis content right to your feed.